We talk with Bill Shurtleff of Soy Info Center about food, the world, and his tofu, miso, and tempeh books.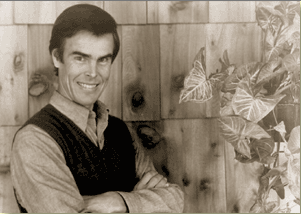 Show notes:
Eating Animals by Jonathan Safron Foer
---
Rate us on iTunes. Thanks for your support!
Send your feedback to podcast@fermup.com or connect with us on Twitter, Facebook or Google+.