We talk about last weekend's Oregon Fermentation Festival with Austin Durant and Brent Sanada of Fermenters Club.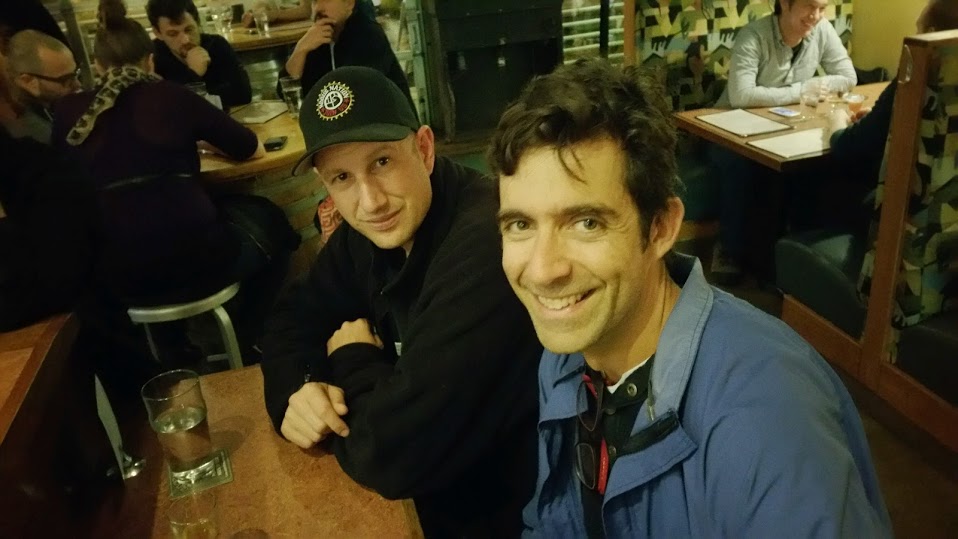 Show notes:
From April 2014: We talk with Austin Durant about fermentation, his upcoming and past workshops, and plenty more.
It's already over, but bookmark it for next year!
The shirt is not yet available as of the time of posting this episode, but it may be available to order now.
---
Rate us on iTunes. Thanks for your support!
Send your feedback to podcast@fermup.com or connect with us on Twitter, Facebook or Google+.