We talk with Sandor while Tara camps out at his Fall fermentation residency program.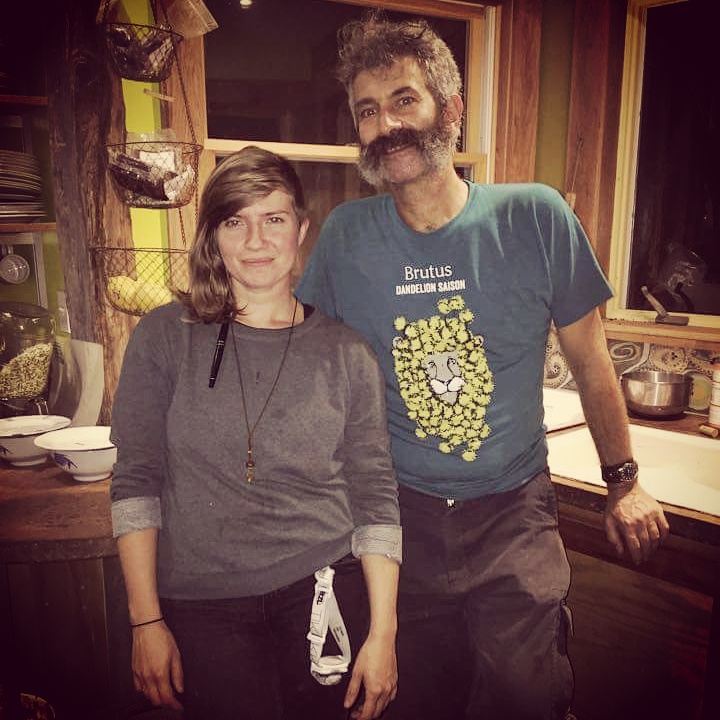 Show notes:
88: Fermentation Residency Program
The Art of Fermentation - Audiobook
The Art of Fermentation - Amazon
Wild Fermentation: A Do-It-Yourself Guide to Cultural Manipulation - Amazon
The Revolution Will Not Be Microwaved
---
Rate us on iTunes. Thanks for your support!
Send your feedback to podcast@fermup.com or connect with us on Twitter, Facebook or Google+.